Robots and Racism [Podcast]
(2019)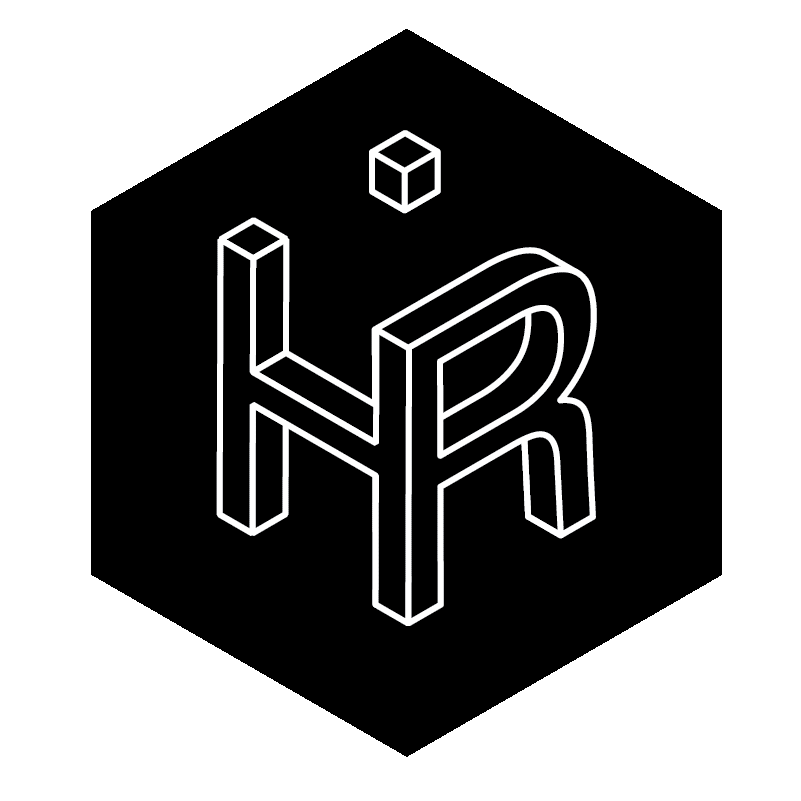 View/Open
Type of Content
Media
Abstract
Racism is a major problem in our society and it is an issue from which the HRI community cannot shy away from. Several studies showed that people transfer their racial biases onto robots. In this episode we will talk about these difficult topics of racism and sexism. My guest are Kumar Yogeeswaran, Friederike Eyssel and Megan Strait. They all work on racism among humans and towards robots. Besides identifying the biases we also talk about how and if robots might be able to help reducing them.
Citation
Bartneck C. Robots and Racism. [MP3].
This citation is automatically generated and may be unreliable. Use as a guide only.
ANZSRC Fields of Research
08 - Information and Computing Sciences::0801 - Artificial Intelligence and Image Processing::080101 - Adaptive Agents and Intelligent Robotics
09 - Engineering::0906 - Electrical and Electronic Engineering::090602 - Control Systems, Robotics and Automation
16 - Studies in Human Society::1601 - Anthropology::160104 - Social and Cultural Anthropology
17 - Psychology and Cognitive Sciences::1701 - Psychology::170113 - Social and Community Psychology
16 - Studies in Human Society::1608 - Sociology::160803 - Race and Ethnic Relations
Related items
Showing items related by title, author, creator and subject.
Bartneck, Christoph

(

2006

)

Robots are being introduced into our society but their social status is still unclear. A critical issue is if the robot's exhibition of intelligent life-like behavior leads to the human's perception of animacy and ...

Bartneck, Christoph

;

Yogeeswaran K

;

Ser QM

;

Woodward G

;

Sparrow R

;

Wang S

;

Eyssel F

(

2018

)

Most robots currently being sold or developed are either stylized with white material or have a metallic appearance. In this research we used the shooter bias paradigm and several questionnaires to investigate if people ...

Bartneck, Christoph

;

Nomura T

;

Kanda T

;

Suzuki T

;

Kato K

(

AISB

,

2005

)

This study presents the result of a cross-cultural study of negative attitude towards robots. A questionnaire was presented to Dutch, Chinese, German, Mexican, American (USA) and Japanese participants based on the Negative ...