Aldebaran Or How To Sell A Robot [Podcast]
(2019)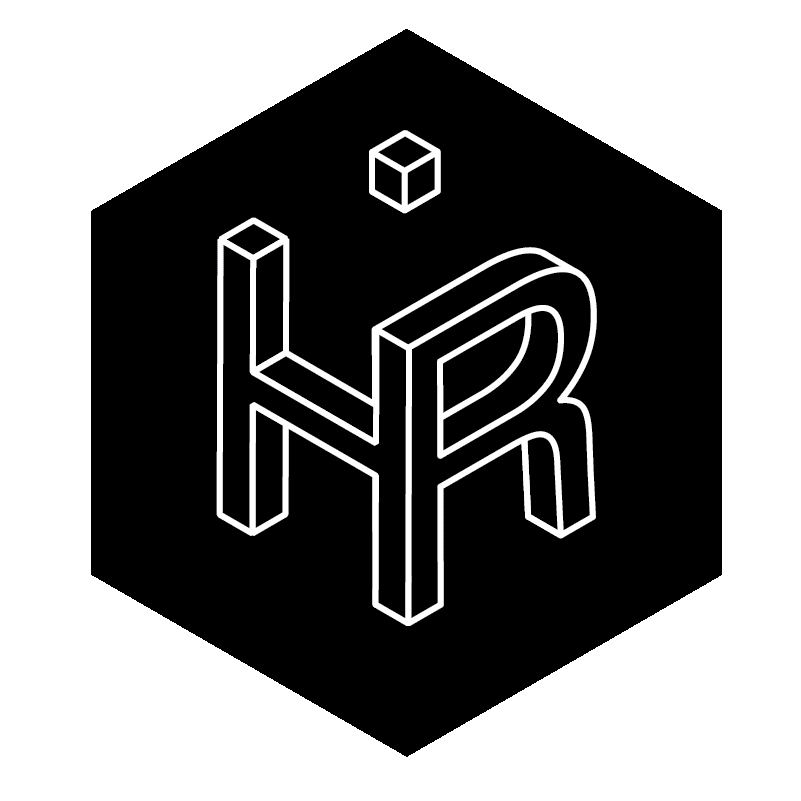 View/Open
Type of Content
Media
Abstract
The business of creating and selling social robots is risky. Many companies have tried to sell social robots and only few have succeeded to sustain their business over a longer period of time. Aldebaran, or Softbank Robotics, as it is known today, is one of the biggest companies selling social robots to human-robot interaction researchers. Their Nao and Pepper robots are being widely used in the research community. I had the chance to talk with Amit Kumar Pandey, the head principal scientist at Softbank Robotics and Franziska Kirstein from Blue Ocean Robotics about how they develop robots.
Citation
Bartneck C. Aldebaran Or How To Sell A Robot. [MP3].
This citation is automatically generated and may be unreliable. Use as a guide only.
ANZSRC Fields of Research
08 - Information and Computing Sciences::0801 - Artificial Intelligence and Image Processing::080101 - Adaptive Agents and Intelligent Robotics
09 - Engineering::0906 - Electrical and Electronic Engineering::090602 - Control Systems, Robotics and Automation
15 - Commerce, Management, Tourism and Services::1503 - Business and Management::150307 - Innovation and Technology Management