Autonomous Vehicles – Legal Concerns [Podcast]
(2019)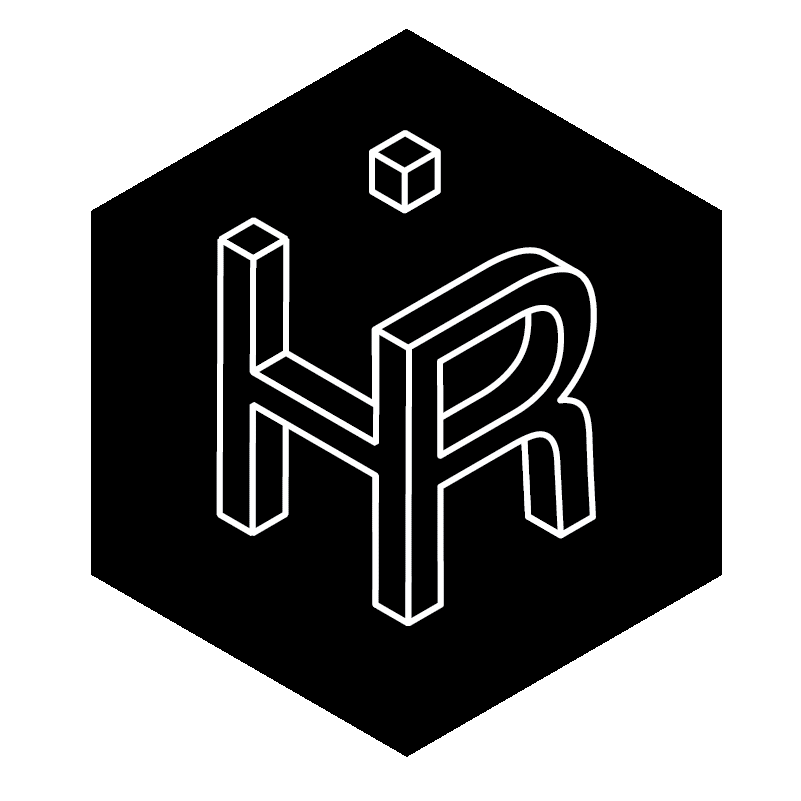 View/Open
Type of Content
Media
Alternative Title
Human-Robot Interaction Podcast
Abstract
We continue our discussion on autonomous vehicles and focus in this episode on the legal aspects. In particular the issues around liability are a major obstacle for the wide adoption of autonomous vehicles. Who will be responsible for damages caused by auto pilots? Will it be the driver, the manufacturer of the car or maybe even the car itself? I talked with Professor Tracy Hresko Pearl, Professor Ryan Calo and Professor Alan R. Wagner about what needs to happen in our legal system to be able to deal with the liability around autonomous vehicles.
Citation
Bartneck C. Autonomous Vehicles – Legal Concerns. [MP3].
This citation is automatically generated and may be unreliable. Use as a guide only.
ANZSRC Fields of Research
40 - Engineering::4007 - Control engineering, mechatronics and robotics::400703 - Autonomous vehicle systems
40 - Engineering::4002 - Automotive engineering::400204 - Automotive safety engineering
48 - Law and legal studies::4806 - Private law and civil obligations::480605 - Tort law
Related items
Showing items related by title, author, creator and subject.
Bartneck, Christoph

(

2019

)

Autonomous vehicles are one of the most interesting topics in human-robot interaction right now. While they are not humanoid in shape, they are one of the biggest, deadliest and most promising robots available to the general ...

Curl A

;

Fitt H

;

Ahuriri-Driscoll ALM

;

Fletcher A

;

Slaughter H

;

Dionisio-McHugh R

(

2018

)

Fitt, H.

;

Curl, A.

;

Dionisio-McHugh, R.

;

Fletcher, A.

;

Frame, B.

;

Ahuriri-Driscoll, A.

(

2018

)

Imagine a world where driving is no longer a useful skill. It might be a world in which people walk, cycle, and use a shared fleet of electric autonomous vehicles to get around. There might be no private cars or parking, ...