Autonomous Vehicles – The Future Of Transportation [Podcast]
(2019)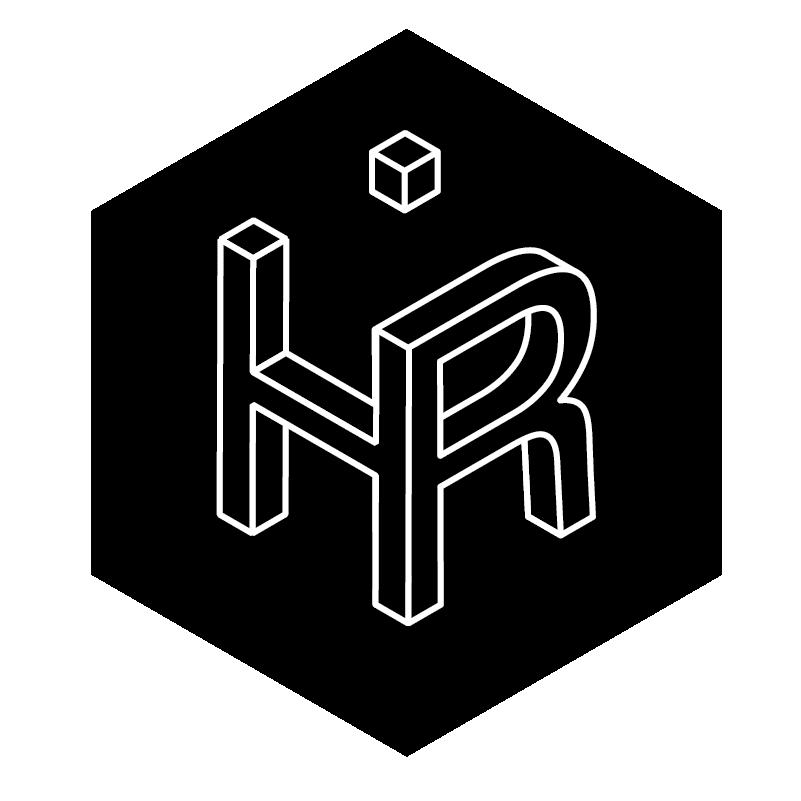 View/Open
Type of Content
Media
Alternative Title
Human Robot Interaction Podcast
Abstract
Autonomous vehicles are one of the most interesting topics in human-robot interaction right now. While they are not humanoid in shape, they are one of the biggest, deadliest and most promising robots available to the general public. They have the potential to dramatically change how we get from point a to b and what infrastructure we need. But they also raises many ethical issues besides a long list of technical challenges.
Driving a car is inherently dangerous once you drive at a practical speed. Your autonomous vehicle needs to be able to deal with all sorts of traffic situations, weather conditions and even unpredictable human operators. This is an enormous challenge.
I talked with Professor Robert Sparrow from the Monarch University, Professor Tracy Hresko Pearl and Professor Alan R. Wagner about the future of transportation with autonomous vehicles. The core question is: when will it become illegal for humans to drive cars?
Citation
Bartneck C Autonomous Vehicles – The Future Of Transportation. [MP3].
This citation is automatically generated and may be unreliable. Use as a guide only.
Keywords
Human-Robot Interaction; HRI; Podcast
ANZSRC Fields of Research
08 - Information and Computing Sciences::0801 - Artificial Intelligence and Image Processing::080101 - Adaptive Agents and Intelligent Robotics
08 - Information and Computing Sciences::0806 - Information Systems::080602 - Computer-Human Interaction
40 - Engineering::4007 - Control engineering, mechatronics and robotics::400703 - Autonomous vehicle systems
Related items
Showing items related by title, author, creator and subject.
Bartneck, Christoph

(

2022

)

Autonomous Vehicles (AV) are the riskiest form of human-robot interaction. One the one hand they offer unparalleled improvements to the safety and comfort of drivers, passengers and other traffic participants. They also ...

Yogeeswaran K

;

Złotowski J

;

Livingstone M

;

Bartneck, Christoph

;

Sumioka H

;

Ishiguro H

(

Journal of Human-Robot Interaction

,

2016

)

The present research examines how a robot's physical anthropomorphism interacts with perceived ability of robots to impact the level of realistic and identity threat that people perceive from robots and how it affects ...

Sandoval, E. B.

;

Brandstetter, J.

;

Obaid, M.

;

Bartneck, Christoph

(

SPRINGER

,

2016

)

Reciprocity is an important factor in human–human interaction, so it can be expected that it should also play a major role in human–robot interaction (HRI). Participants in our study played the Repeated Prisoner's Dilemma ...